Me again!

This is my chinchilla, so cleverly named "Chinchy"! I let him out of the cage and took a picture of him under our table. He really liked the camera.



In this one he tried to chew on my camera phone, but oh well, it made for a better picture.



This one, he still isn't sure about the camera (I took this one before the one above it).



This is my Hermit Crab, Butterfly. Lol, aint that cute? She has a butterfly painted on her shell. I decided to do a photo shoot and set up the background and stuff.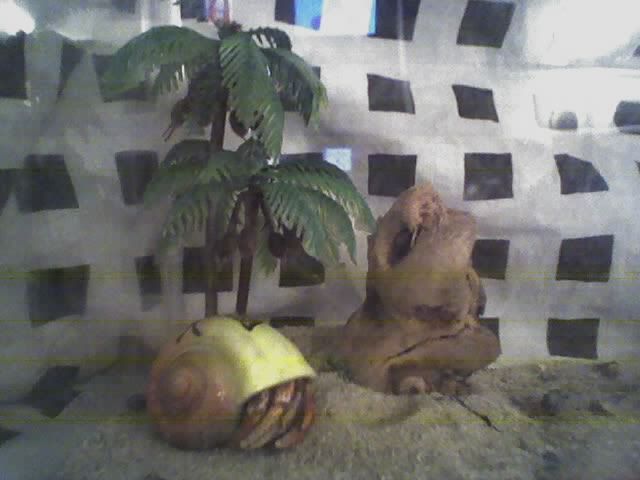 Sidenote: Butterfly is the only hermit crab I've ever owned thats tried/has pinched me. She is the least friendliest of all the hermit crabs I've ever owned.
More coming soon!